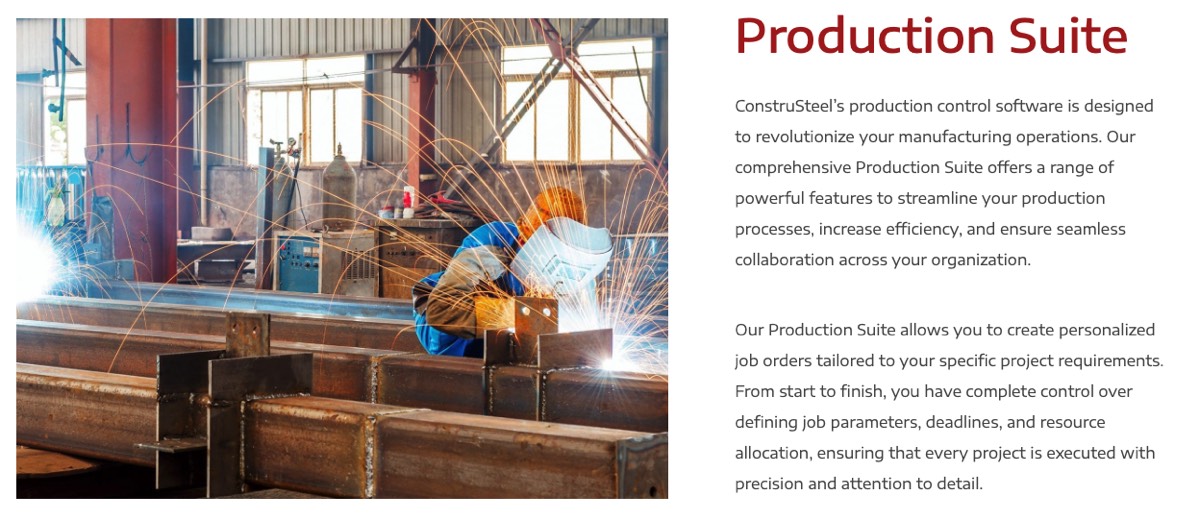 High quality production with Advanced Scribing
Generate layout marking on both main and sub parts.
Easily select types of scribing.
Flexible output selection.
Never scribe more than needed.
No manual scribing means less failure costs.
In combination with CNC-controlled machines, Advanced Scribing is one of the most interesting Tekla plug-ins for the structural steel industry. This powerful and easy-to-use innovation has proven itself in many steel fabrication companies due to its unique and flexible features.
Advanced Scribing generates scribing lines, pop-marks and layout marking on selected or all steel profiles and plates of your 3D BIM model and ensures that CNC-machines are able to produce more efficiently.