Industrial Machinery Sales is proud to introduce Oree CNC Laser as official agents to Australia and New Zealand. 
Oree Laser Technology Co. Ltd is a high-tech CNC Laser manufacturer integrating R&D, production and sales of laser application equipment. Machines include Flatbed fiber laser cutting, Tube fiber laser cutting, Sheet & Tube dual-use fiber laser cutting, 3D fiber laser cutting and Hand-Held laser welding.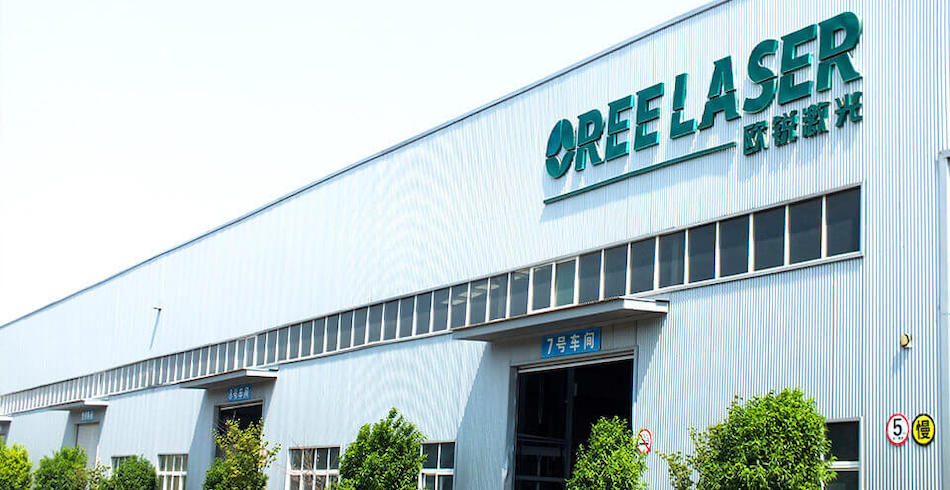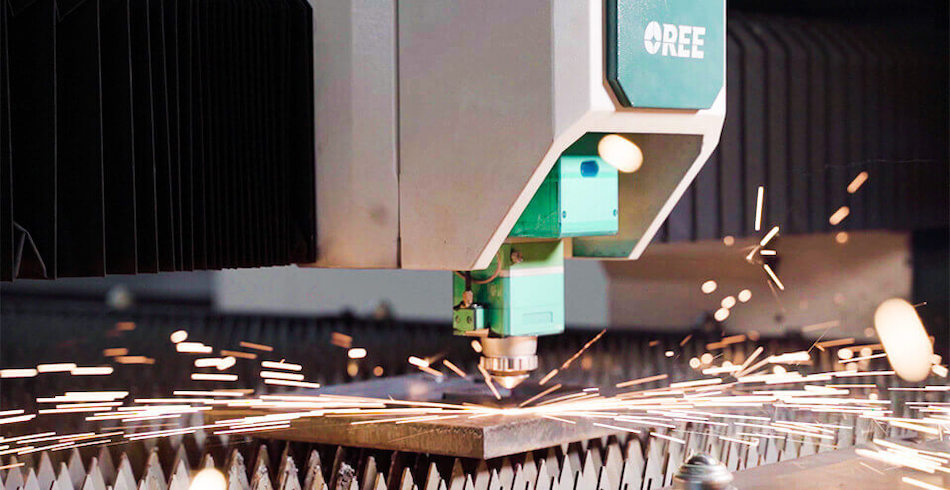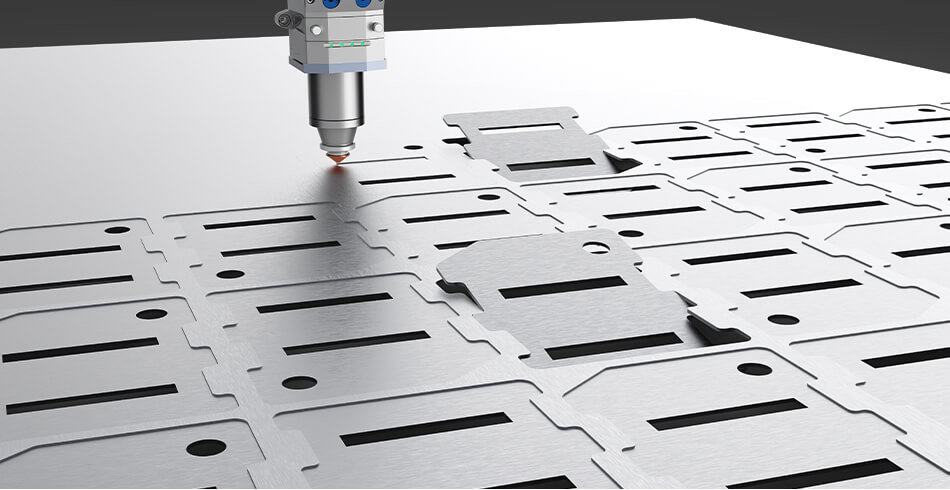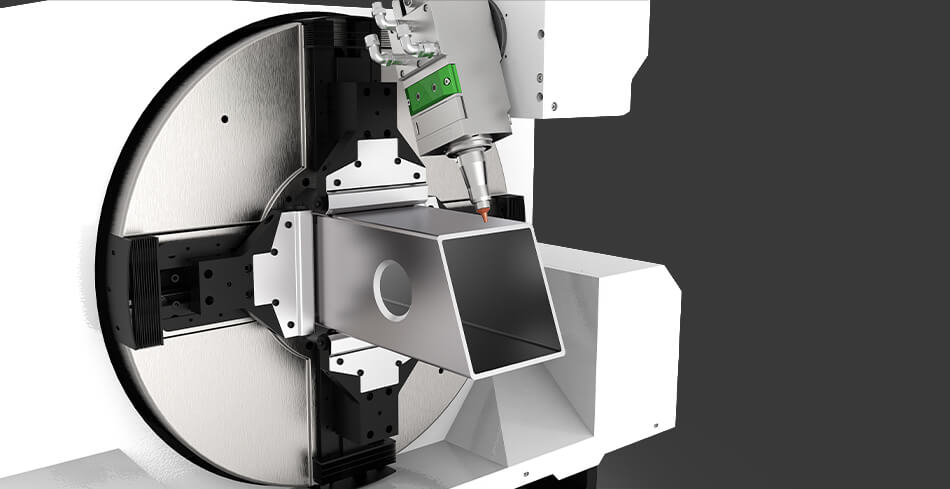 Our Team 
OREE has more than 1,000 outstanding employees, including more than 120 professional core R&D team members, and some experts with more than 15 years experience in the field of CNC laser machine. In additional 200+ after-sales service people provide 24-hour fast online and offline technical services in 12 languages.
Global Sales Network
OREE CNC Lasers are sold to more than 150 countries and regions around the world, and OREE has established service agency points in more than 30 countries and regions.
Intelligent Production Base
The company has a manufacturing facility of 66000 square meters, including modern standard factory buildings of 4000 square meters and smart office building of 6000 square metres.