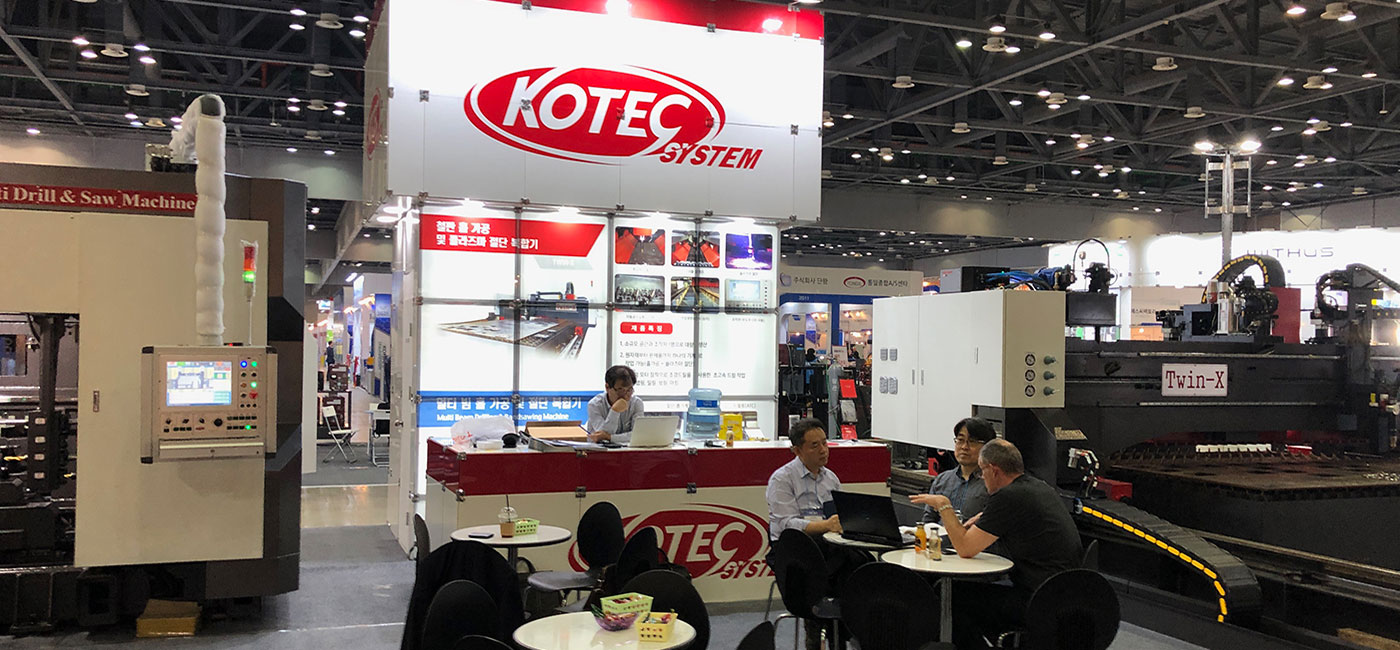 The alliance between Kotec System and Industrial Machinery Sales & Service marks a significant leap in offering cutting-edge structural steel processing solutions to the industries of Australia and New Zealand.
KOTEC, a distinguished manufacturer of industrial machinery, is renowned for its advanced technology and innovation. With a specialization in CNC Drilling Machines, High-Speed Band Saws, and Robotic Plasma Coping Machines, KOTEC ensures precision, reliability, and operational efficiency.
Their focus on pioneering technology, particularly with Combined Multi-Tasking Machines, optimizes space and costs, empowering industries to enhance productivity and swiftly adapt to evolving demands. This partnership amalgamates KOTEC's engineering excellence with Industrial Machinery's commitment to advanced solutions, ushering in top-tier industrial machinery in the steel processing sector across Australia and New Zealand.
At KOTEC SYSTEM, we specialize in fabricating industrial machinery tailored for the structural steel sector. Our ongoing commitment to excellence has led to remarkable achievements, aiming to make substantial contributions to the structural steel industry while prioritizing maximum customer satisfaction.
We dedicate ourselves to continuous investment in product development, ensuring that we consistently offer the most efficient and suitable solutions. KOTEC SYSTEM's structural steel fabricating and processing machinery are renowned for their high performance and unwavering reliability.
Our approach involves providing customized features and dedicated service, aimed at guaranteeing our clients' utmost satisfaction. At KOTEC SYSTEM Co., Ltd, our team remains steadfast in delivering excellence in all aspects of our work.
All the best, KOTEC SYSTEM Co., Ltd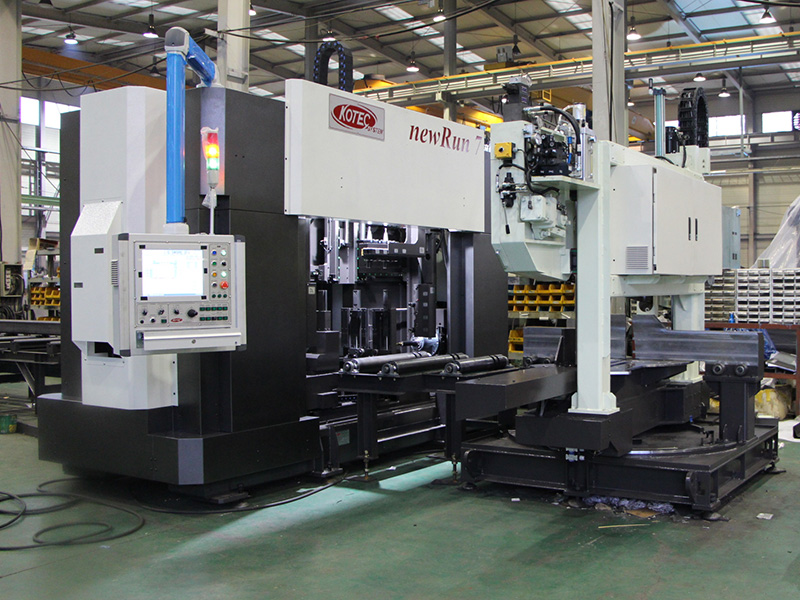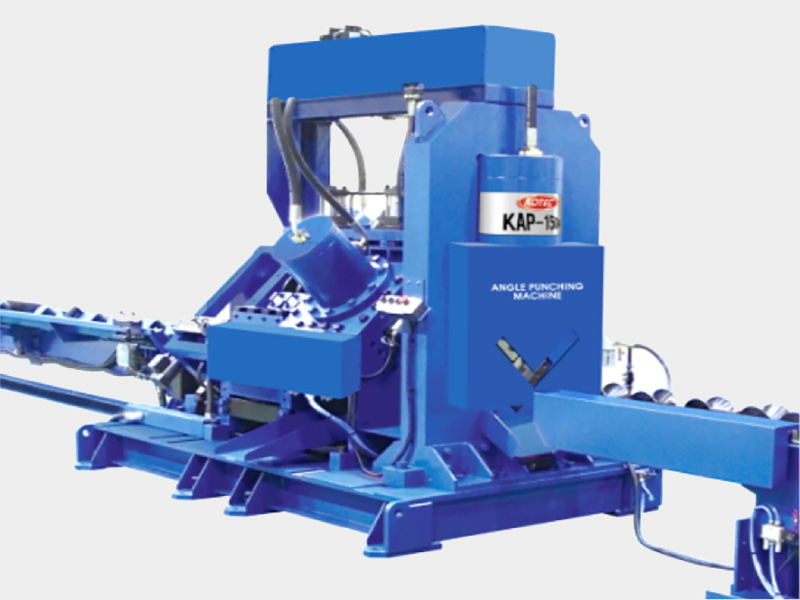 Roller Tables and Material Handling