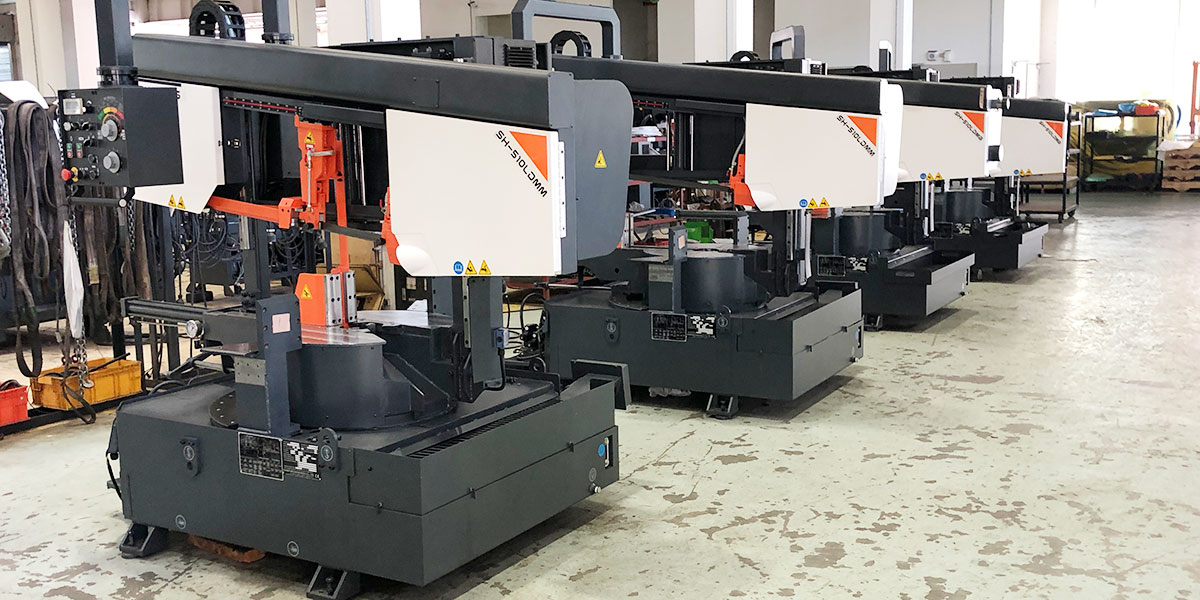 Industrial Machinery proudly unveils its strategic partnership with Cosen, a leading bandsaw manufacturer with high global reputation. This collaboration symbolises a significant milestone in delivering top-tier bandsaw solutions to our clients. Renowned for their precision engineering, innovation, and commitment to reliability, Cosen's expertise aligns seamlessly with Industrial Machinery's vision to provide high-quality industrial solutions. Together, we aim to introduce world-class bandsaw machinery, exceptional expertise, and unparalleled service, revolutionising the industry and setting new benchmarks for excellence.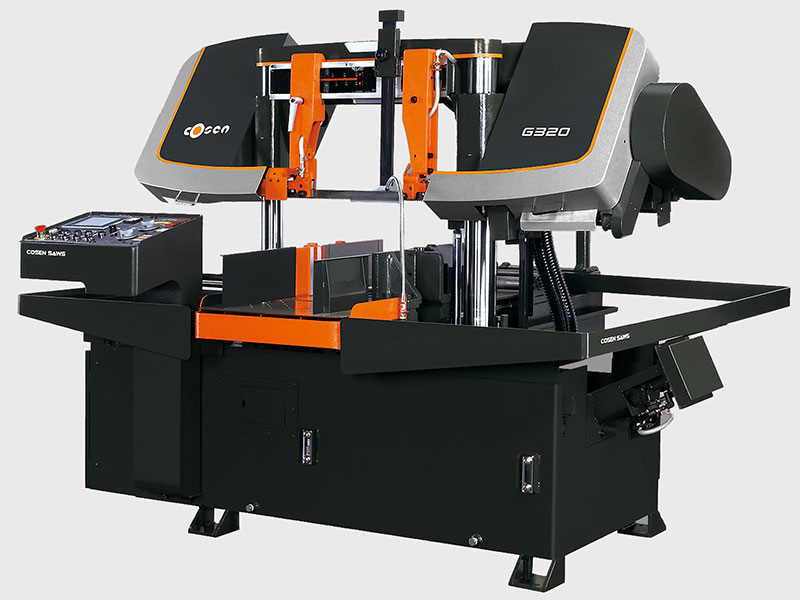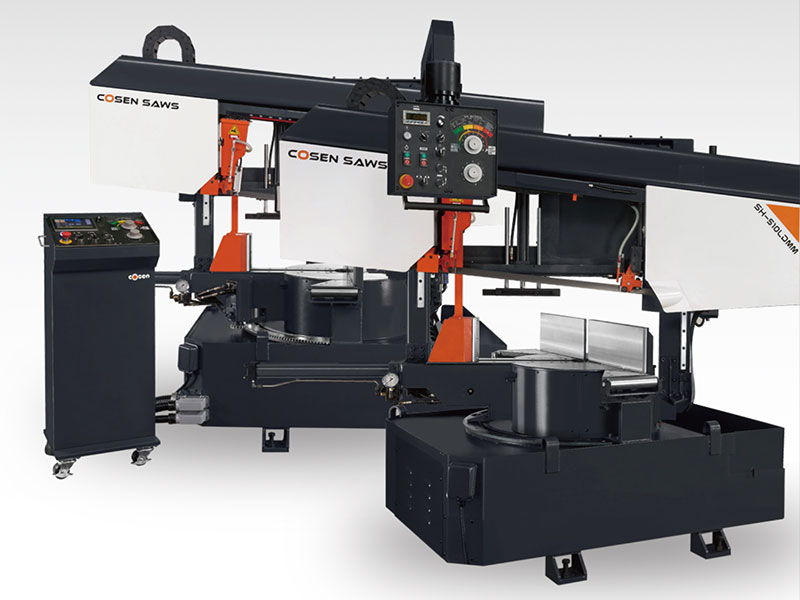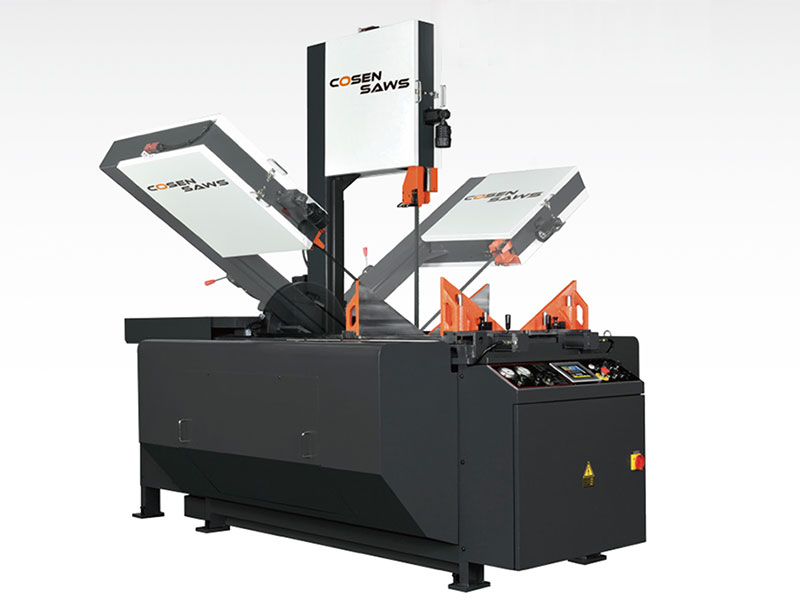 Established in 1976 and backed by a 150-strong workforce, Cosen stands as a premier band saw manufacturer on the global stage. With a wide-ranging product line and a robust international sales network encompassing Cosen USA and Cosen Europe, we offer a diverse selection of 140 models, including vertical, horizontal, miter-cutting, NC & CNC automatic, and customized band saws. Our equipment covers a cutting capacity from 200 to 3200 mm, adept at handling materials spanning steel, titanium, chromium, and silicon. Catering to various industries, such as construction, automobile, transportation, and wind power generation, Cosen machines exhibit multifaceted cutting capabilities.
Recognized as the top Sawing Equipment Brand by U.S. Metal Center News in 2015, our commitment to innovation shone through in 2016 with the launch of the world's pioneering Industry 4.0 Sawing Performance & Health Prognosis App, solidifying our position as a technological leader in band saw manufacturing.
In our stride toward innovation and progress, the inauguration of our new headquarters and Taichung plant in March 2017 positioned Cosen uniquely as the sole Taiwanese bandsaw manufacturer within the country's esteemed National Science Park. This served as a testament to our unwavering focus on product innovation and development. Cosen's branded bandsaws are available for purchase in over 80 countries, a legacy that began in North America in 1989. Throughout our journey, we've remained committed to challenging the global standards, providing our partners and customers with "Value for Money" solutions, exemplifying excellent cutting performance, enduring Built to Last durability, and maintaining an esteemed 100% Made-in-Taiwan quality.